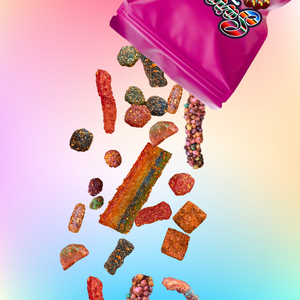 A Mexican twist to your American favorites! Came back for more? Our 32oz is a perfect upgrade to our 8oz/12oz!
Our variety packs is perfect way to try all of our candies we offer and more! 
Amazing!
This is my absolute favorite place to order from and the candies are always delicious and shipped in a timely manner!
Best Candy hands down
They never let me down ! Great candy and just the right amount of spice !!! Highly recommend